About our company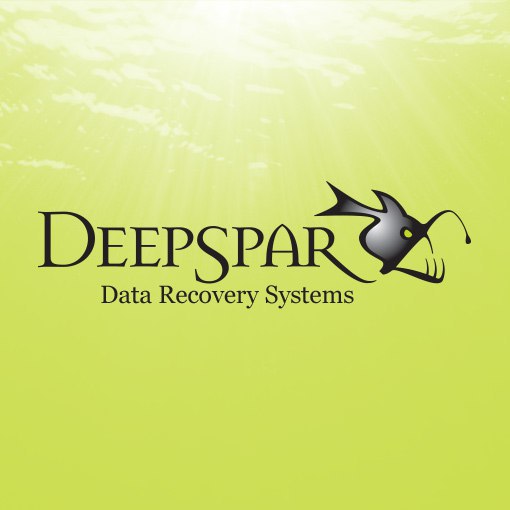 DeepSpar began in 2001 as a small data recovery service provider. Finding a lack of appropriate data recovery equipment and methodologies in the marketplace, the company engaged in R&D to fill the gaps. As DeepSpar's in-house tools improved, they garnered interest from other professional data recovery service providers.
It didn't take long before requests for those tools outstripped requests for DeepSpar's services - prompting the company to wind down the service side of the business and focus exclusively on building professional data recovery technologies. Since then, DeepSpar Data Recovery Systems has dedicated all of its resources to building field-tested solutions for data recovery professionals, emerging as the market standard in data recovery and helping hundreds of organizations grow their data recovery capabilities.
More recently, DeepSpar has begun working with general IT service providers for whom data recovery is only a small part of total revenues, and who lack access to fitting solutions. Software tools have limited capabilities and carry a high risk of causing further damage and permanent data loss during the recovery process. Professional tools are expensive and require a level of technical expertise obtainable only by full-time data recovery professionals.
In October, 2015 these considerations led to the launch of RapidSpar, a project that embeds DeepSpar's extensive data recovery expertise into an easily accessible, cloud-based format. RapidSpar's unprecedented automation dramatically reduces expertise requirements and decreases total ownership cost so that part-time service providers can do more work in-house.