Company
Learn how we grew from a small service provider into a leading manufacturer of data recovery equipment.
Read the experiences of RapidSpar users.
More information on the technical support which is included with the purchase of any of our products.
DeepSpar Data Recovery Systems
1884 Merivale Rd., Unit 9
Ottawa, ON K2G 1E6
Canada
Tel: 613-225-6771 Fax 613-225-7766
About our company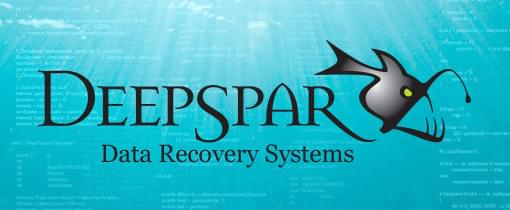 RapidSpar is the latest innovation from DeepSpar, an Ottawa-based firm that has been pioneering data recovery solutions since 2001. Today, DeepSpar equipment is the market standard among dedicated data recovery companies. RapidSpar extends that leadership with a device format designed for IT generalists and non-expert data recovery practitioners.
Learn more about us

»
Contact us
Click here to see the pricing and options. For all other inquiries: