Technology
Check out our demo video to see the unboxing and first recovery.
We go through the common symptoms of drive failure, outline the most common causes for each symptom, and explain exactly how RapidSpar will handle each situation differently in comparison with software-only solutions.
More information on the available options.
About our company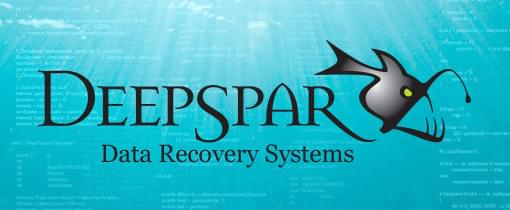 RapidSpar is the latest innovation from DeepSpar, an Ottawa-based firm that has been pioneering data recovery solutions since 2001. Today, DeepSpar equipment is the market standard among dedicated data recovery companies. RapidSpar extends that leadership with a device format designed for IT generalists and non-expert data recovery practitioners.
Learn more about us

»
Contact us
Click here to see the pricing and options. For all other inquiries: