OUR CUSTOMERS' STORIES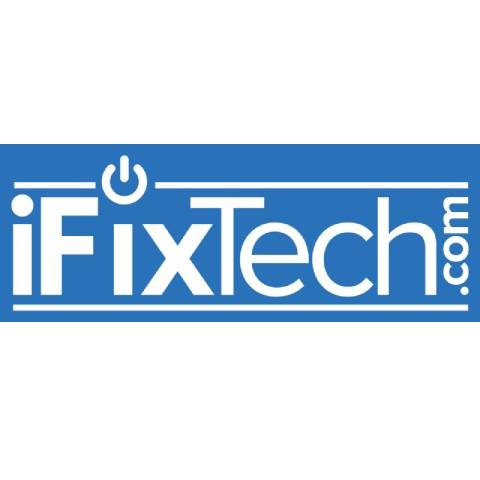 Paul Betteridge
Managing Director
www.iFixTech.com
Took less than 10 mins from unpacking to get results!
I own several computer repair shops in the UK and we offer basic on-site data recovery and rely on sending all our dead drives and data jobs to a data recovery lab. The data labs are great however the process can be a bit slow as we need to send by courier to the data lab, wait for diagnositcs report, contact our customer and get their approval then wait for the data recovery and the return courier. Data labs are also expensive which puts off a lot of our customers before we even start. More importantly now, customers private and sensitive data leaving our premises is a big concern to both our customer and us - especially since GDPR came into effect so I started to look around for our own data recovery hardware to use in our own shops.
I was already aware of Deepspar and found their siste site Rapidspar from the same google search. The video on Rapidspar website made the data recovery process look easy and to be frank, too good to be true. Also, the cost was a bit more than I wanted to spend so I choose to continue to send drives to our data lab.
A few months on, an important client of ours drive failed with no backups and the data was sensitive and sending it to a data lab was not really an option. I went back to Rapidspar.. and took the plunge and purchased their product!
Just two days later the kit arrived all the way from Canada to the UK... and within 10 minutes of unpacking Rapidspar I had not only learned to to use Rapidspar.. but my client's totally dead drive was alive again and as I type this.. copying to a USB stick!
I waited far too long to invest in this excellent bit of kit... I estimate around 80% of all our data jobs can most likely be completed on-site, reducing the turn-around time and importantly for us much better margins on recovery! I can also reduce the costs to our customer which will bring in a more regular supply of jobs that would normally cancelled after quoting the cost to send to a data lab.
I also want to add the Rapidspar customer service was excellent.. from the moment I purchased through to getting in touch today. Once I have got to grips with this kit I will be making more orders for Rapidspar for my other stores.
Great product, thanks.