RapidSpar is the first cloud-driven device built to help IT professionals and non-specialized users recover lost client data from damaged or failing HDDs/SSDs.
Better.
Recovers 50% of the cases that can't be solved with software alone.
Safer.
Applies much less stress on drives, reducing the risk of causing further harm.
Easier.
Cloud-based automated solution which only requires basic IT knowledge.
For IT Managers
With RapidSpar, you can launch a new data recovery service or improve your current offering by cutting your outsourcing in half.
For IT Technicians
Read about the kinds of situations our hardware can deal with and how it works differently from software-only solutions.
Not Just a Device
With purchase of RapidSpar you get access to our team of experienced data recovery professionals who can give you advice even on cases that fall outside of RapidSpar's scope.
About our company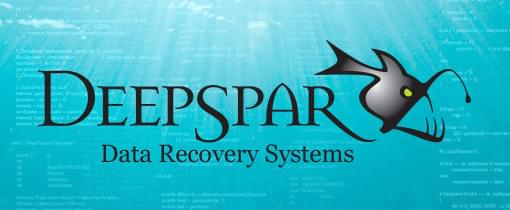 RapidSpar is the latest innovation from DeepSpar, an Ottawa-based firm that has been pioneering data recovery solutions since 2001. Today, DeepSpar equipment is the market standard among dedicated data recovery companies. RapidSpar extends that leadership with a device format designed for IT generalists and non-expert data recovery practitioners.
Learn more about us

»
Contact us
Click here to see the pricing and options. For all other inquiries: